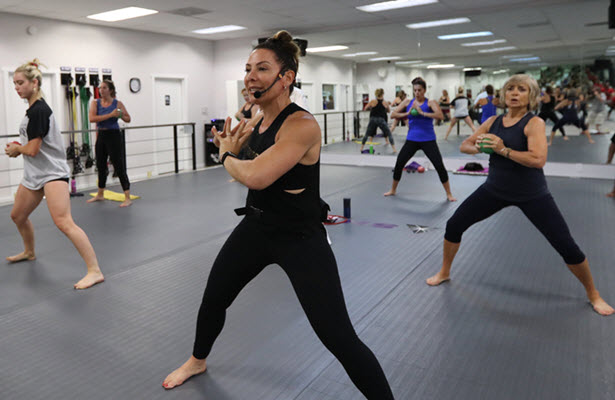 Celebrating 5 Years at SHIFT!
Saturday, Feb 15th we will be having our 5 YEAR celebration at SHIFT with a 90-minute class taught by our amazing instructors! Class will be 8:30am to 10:00am. A little bit of SHIFT, Boogie, Basic and Power with an amazing stretch and cool down. A one of a kind, once in a lifetime experience. Not to be missed!
A reception will follow in the lobby with healthy treats, a raffle, and more.
All class packages will receive 5% off for the month of February.