Exciting News!
CELEBRATING 6 YEARS OF SHIFT!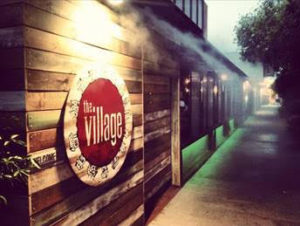 SHIFT first opened its doors in our original NOHO location on Saturday, March 3, 2012!  Since then, our amazing and supportive community has continued to grow, in numbers and in our connections.  It's what makes SHIFT so unique and the best fitness studio in LA. You all continue to inspire me every day and are what fuels me to continue to grow and learn.
Join us for happy hour at The Village in Studio City on Saturday, March 3rd. to raise a glass and celebrate us, our friendships, and our collective spirit.  Feel free to drop by for just a bit or stick around for the evening. We have a few tables reserved under my name. Hope to see many of you there!
Saturday, March 3rd
6:00 pm
This is a no-host bar event
SCHEDULE CHANGES
As of March 3rd, we will be changing our Saturday 10:50am from Soul SHIFT to SHIFT with Nisa!  See the full schedule here.
MEET OUR NEW INSTRUCTOR TRAINEE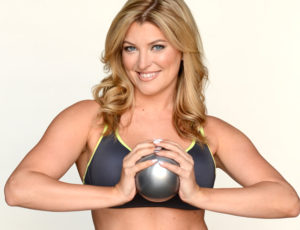 Jaime Rutt, pilates guru and owner of Hells' Bell's Burlesque Company is begining her 3 week intensive to become a SHIFT Instructor after 2 months of studying and taking class!  Yay, Jaime!
Find out more about Jaime 
here