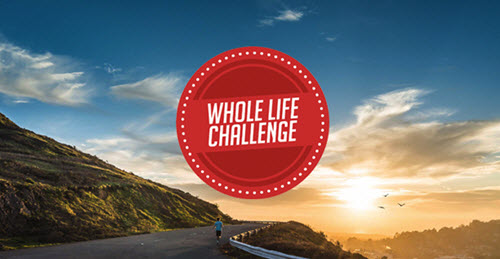 Join Team SHIFT by Dana Perri in the
Whole Life Challenge
Starting Saturday, January 19, 2019 I will be leading a group of rock stars who are truly ready to change their lives. Through diet, exercise and weekly lifestyle practices this amazing challenge will educate, inspire and motivate you to living a more well rounded healthier and happier life! Join my team SHIFT by Dana Perri!
I will be giving the first workout on Sat. Jan 19 at my studio in Sherman Oaks at 2:30pm.
Don't miss it. Sign up now!