Exciting News!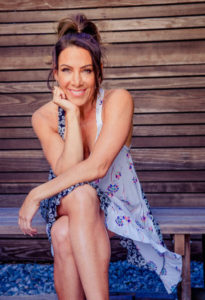 I'm super excited to announce the launch of my personal website. The website showcases my fitness brand and services and will soon include an on-demand fitness subscription. Join in the fun by visiting 
www.danaperri.com
.
I'm also pleased to announce SHIFT by Dana Perri has formed a partnership with Mike Chat and Victory Martial Arts to hold Life Skill, Leadership & Performance training martial arts based classes at the studio. Classes start the week of April 30th. The martial arts schedule does not impact any SHIFT classes.
Victory Martial Arts mission is to Inspire, Educate, and Develop Children Families, and Communities to Reach Their Highest Potential! You can visit 
www.VictoryMa.com
 and check out these links for more information!
VICTORY / SHIFT SPECIAL EVENT OPEN HOUSE – Thurs, May 10th!!!
Join SHIFT Owner Dana Perri and Victory Martial Arts leader Mike Chat (Blue Power Ranger & World Champion) and Team of Instructors for a special SHIFT class and Leadership training open house event! The Leadership Experience is open to all of our SHIFT families, kids and your friends! No experience is required, come train with the leading curriculum developer in the martial arts industry! Learn how to be a leader, stand out, and build awareness for bullying prevention!
4:30 – 5:30 pm – Leadership Experience w/ Mr Chat
5:30 – 6:30 pm – SHIFT by Dana Perri